Click here to get Pre-Approved in Seconds!
What Affects Your Finance Rate

An interest rate is the cost of borrowing money. Rates are expressed
as a percentage of the amount borrowed. When you borrow money, the lender
charges a fee for providing you with the money over a period of time. What you
actually borrow is called the principal. Interest goes to the financial
institution so that they may cover their administrative costs that go along with
generating money, as well as generate profit.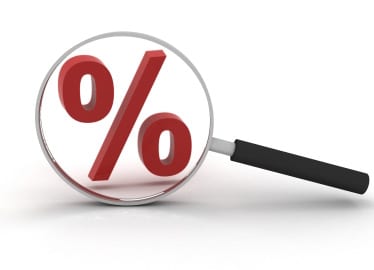 There are many factors that are considered when a lender determines the interest
rate for which you qualify. First, your risk profile is considered. They will look at
your history of borrowing and repayment. Your credit score is taken very seriously.
The amount of risk the lender feels they are taking by lending you the money
directly affects your interest rate. The higher the risk, the higher the interest rate.
The term of the loan is also very important in determining the interest rate the lender
will charge. Short-term loans will generally have lower interest rates. This is due to the predictability of short term market conditions. Lenders take into account inflation,interest rate fluctuations and the economy as a whole. Because longer-term economic
conditions are much harder to predict, lenders charge higher interest rates for longer-term loans.
Another factor for lenders is the amount of equity in the collateral or the vehicle
you are purchasing. The lender looks at the amount you are borrowing in relation to
the value of the vehicle. A higher down payment results in better equity so the lender is
generally willing to offer a lower interest rate.
You can't influence what the lender will consider but you can control your financial future.
make your payments on time and keep a good credit history to ensure your chances of
qualifying for the best interest rates available.
Click here to get Pre-Approved in Seconds!