Draper Chevrolet Toyota- Our History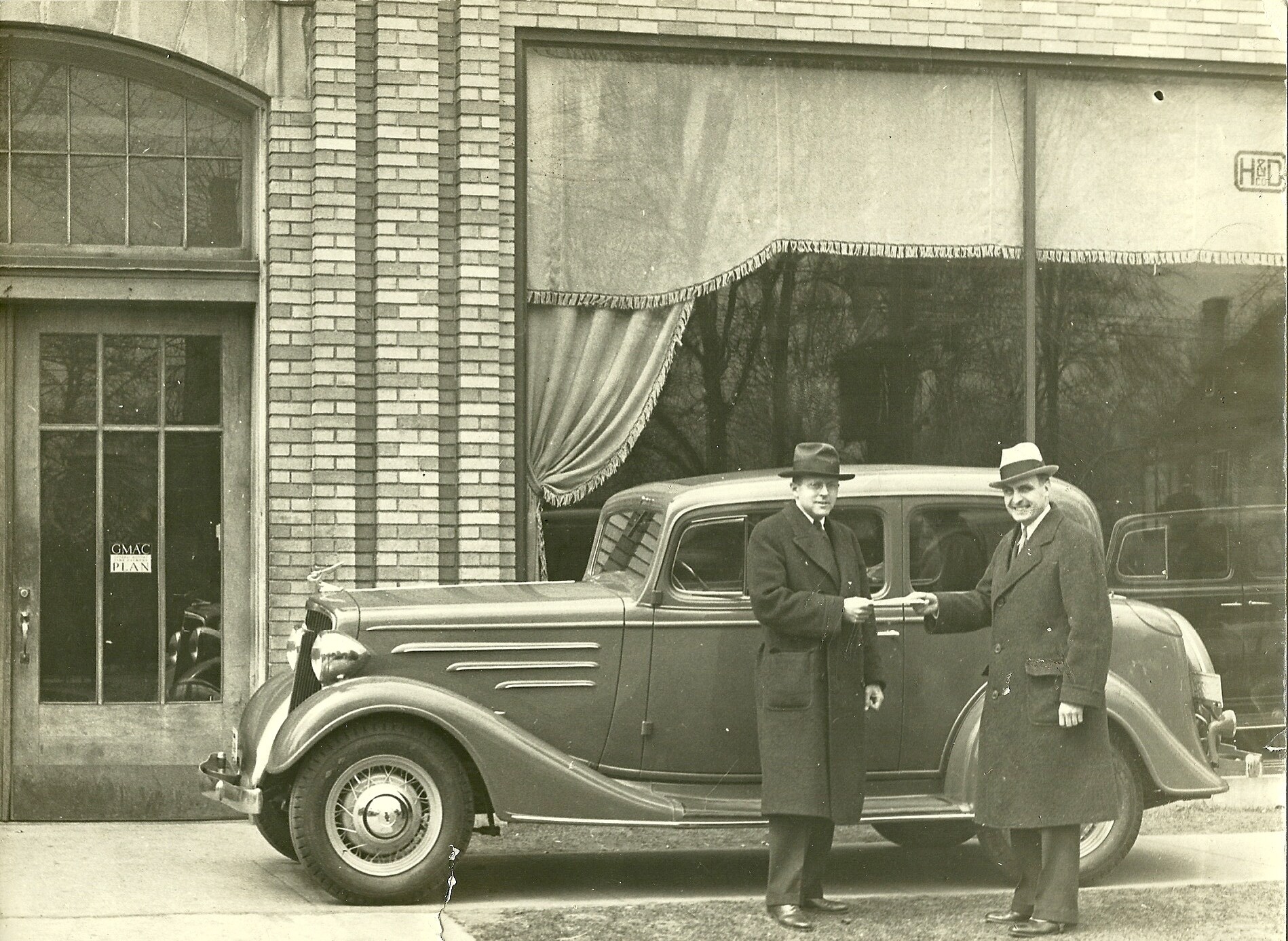 We were founded in 1924 and we opened our present locations on Bay road in September of 1978. The Company, founded by Harold D. Draper, Sr., was originally named Heagany & Draper. The Company was founded on the principle that the public is entitled to the best service possible in satisfying its transportation needs.
Since 1924 we have sold and serviced hundreds of thousands of cars and trucks and have grown to be one of the top dealerships in the nation.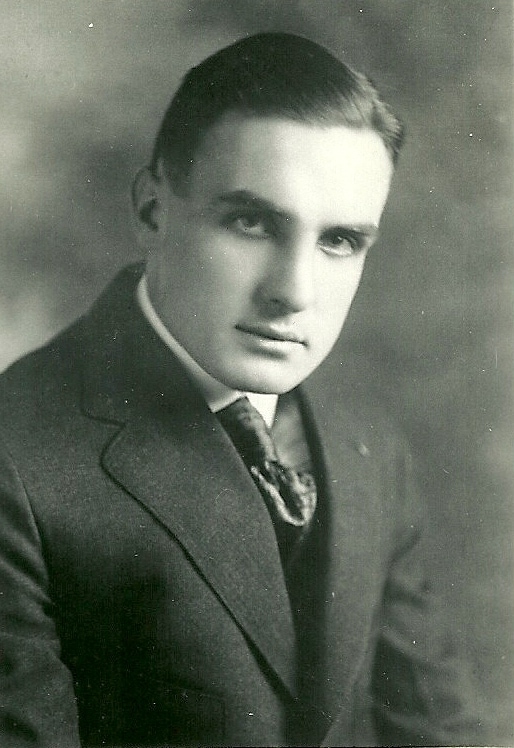 Our founder, Harold D. Draper Sr., envisioned the dynamic growth and progress experienced by  our community, and his ethical business practices and sense of community leadership worked hand-in-hand in building and the success we now enjoy.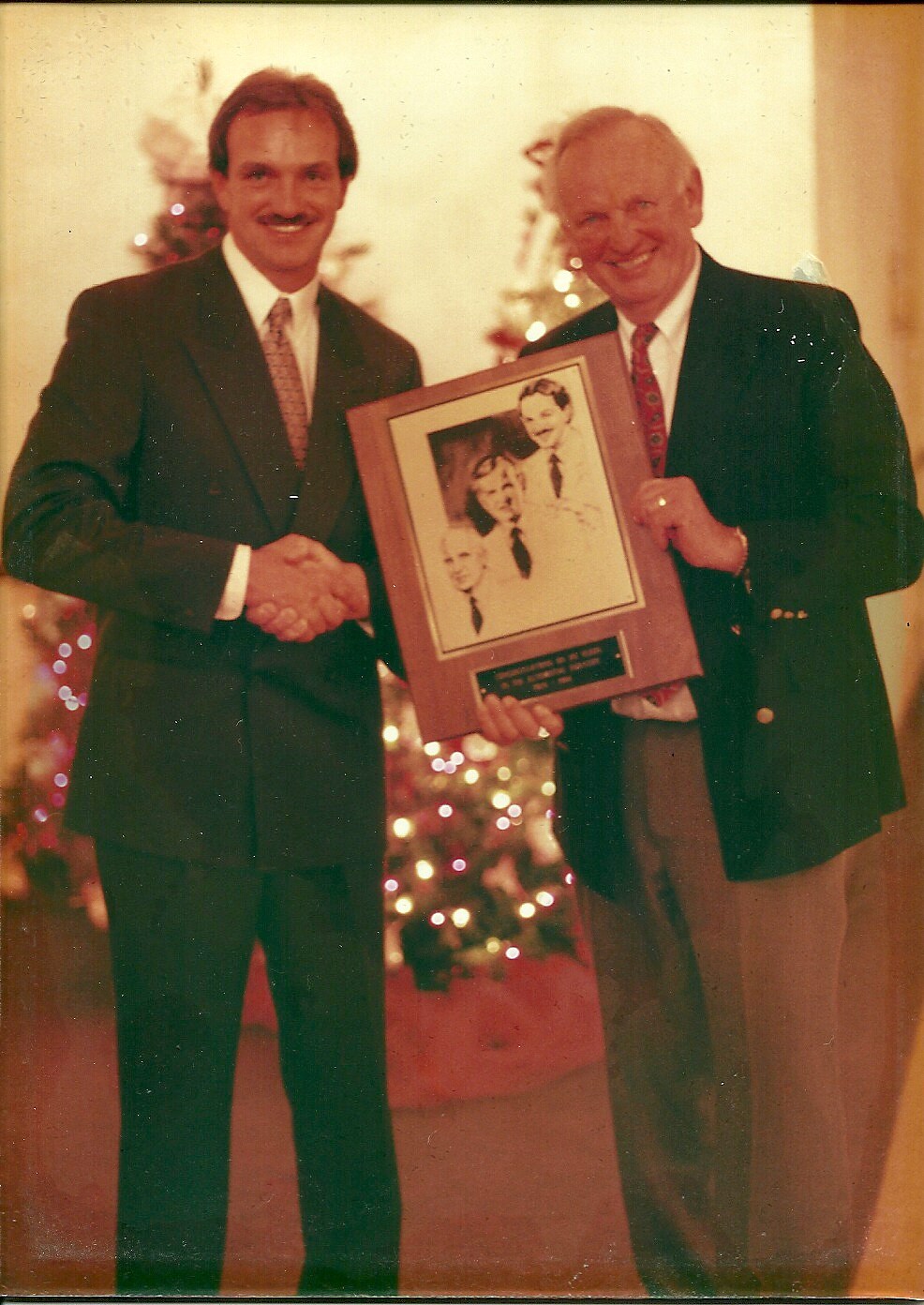 Reed T. Draper started the automobile business on a part-time basis when he was fourteen and worked in all phases of the operation. He became a franchise dealer when he was twenty-one and opened his own dealership in Bay City at the age of twenty-five. He was always active in community affairs having served as president of Saginaw General Hospital, chairman of the joint Development Committee, Saginaw Medical Center, and member of Saginaw Chamber of Commerce. He was Trustee of Northwood Institute and co-founder of the Automotive Merchandising Program at Northwood. He lectured at General Motors Institute on Business Management and Finance and Insurance. He attended New Hampton School in New Hampshire and the University of Michigan. He graduated from General Motors Institute of Technology with a degree in Business Management and graduated from Chevrolet Post Graduate School of Modern Merchandising and Management.
Rob Draper is continuing the tradition of excellence as a third generation automobile dealer. He became a franchised dealer in 1985. He graduated from Saginaw Valley State University with a degree in Business Management with a minor in Marketing. He is currently President and General Manager of the Organization.
Recognizing the continued growth for our community, we want to make sure that our business operates on principles that will keep pace. Present-day management strongly feels that our employees and customers are our greatest asset in the future growth and progress of The Draper Organization. Our Company philosophy is very simple; we want to make sure our customers are completely satisfied. Accordingly, we will strive in the conduct of our daily work to live by that philosophy.
What Does Draper Toyota Offer Drivers from Saginaw, Bay City, Birch Run, Midland MI and Freeland? Truly Exceptional Customer Service from Every Angle
Here at Draper Toyota, everything we do revolves around you. Our various teams are trained to address your needs from the moment you walk through the door, whether you're in the market for your next vehicle or tuning up your current one.
Starting with our selection of new Toyota models, our Saginaw showroom is the place to be if you're in the market for a Toyota Prius, Camry, Corolla, Tacoma or RAV4.
Looking to save some money in the search for your next car? Draper Toyota also carries a wide range of used cars from Toyota, as well as today's other top automakers.
Once you've chosen your next car, Draper Toyota helps you take those all-important next steps towards driving home the Toyota of your dreams. Our team of financing experts are trained to sort through various auto loan and lease details in order to help you find the right one for your needs.
Even after you've driven your new Toyota Prius, Camry, Corolla, Tacoma or RAV4 out of our showroom, Draper Toyota continues to support you in order to ensure you have a great ownership experience. Our Toyota service department offers everything from routine maintenance to repairs, when they're needed. And for those of you who prefer to tinker under the hood yourselves, we keep a healthy stock of auto parts for your endeavors as well.
As you can see, Draper Toyota is equipped to handle all of your automotive needs, though we also keep in mind that everybody brings something different to the table. That's why we encourage you contact us today to see what we can do for you today by visiting us at 4200 Bay Road in Saginaw, Michigan.