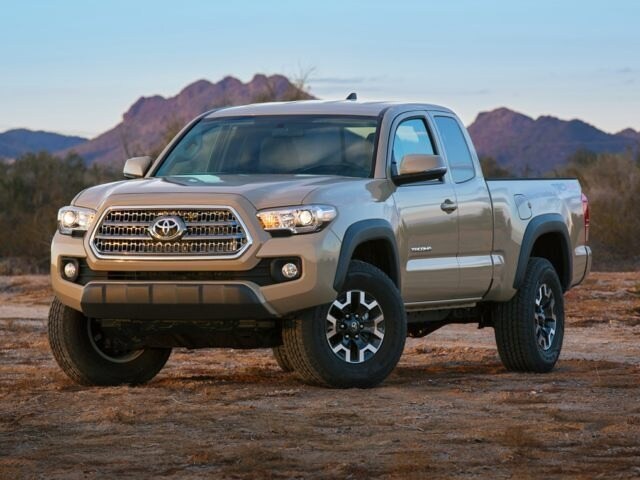 ​
Sometimes in life, you reach a point where you realize a truck is a necessity.
For many, this revelation hits them the first time they buy a home. Suddenly there's furniture to move, home repairs to make, and yardwork, yardwork, yardwork! For others, the need for a truck comes when they open their own business and need to haul supplies, or when they take up an intense new hobby and need to tow a boat or other gear.
For all the homeowners and go-getters out there, the Toyota Tacoma is your ideal first truck.
As a midsize pickup, the…
read more