2015 Camry vs. Nissan Altima & Hyundai Sonata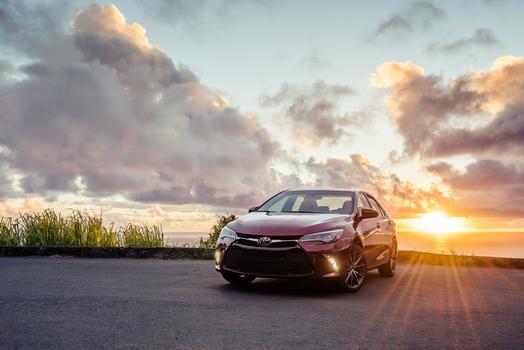 For more than a decade, the Toyota Camry has remained atop the automotive industry, earning its praises through continued reinvention to become one of the best-selling vehicles in the United States. Saginaw, MI drivers seeking long-lasting quality, innovative features, myriad safety systems, and enjoyable performance will need to look no further than the Toyota Camry for their ideal vehicle.
For drivers in Bay City, Grand Blanc, and Midland, MI, we have compiled a head-to-head comparison of the Camry and two of its strongest competitors, the Hyundai Sonata and Nissan Altima. Both vehicles do a commendable job, but fall just short of the high bar set by the Toyota Camry.